If for some reason you are unconvinced of the skater revolution in fashion right now, look no further than Acne Studios' new "Nefe" belt, which is literally just a thin length of leather meant to be used to hold up your pants. It is, for all intents and purposes, a leather shoelace. You could rip this thing right off your waist and use it on your sneakers if you somehow busted up the shoelaces you already have.
Acne is well known for flipping expectations. Creative director Jonny Johansson used his 11-year-old son to model for the brand's womenswear campaign, and Acne's collections regularly—and expertly—ride that line between good weird and bad weird. So, it shouldn't be any surprise that something like this made the cut. One of my good friends almost never wore a belt when he was younger, opting for a shoelace instead. Whether he was just trying to be hip or just did it out of necessity is a discussion for another time. But, I've always associated the shoelace belt as a patented skateboarder move. And this is like a "skateboarder who got rich really quick and now spends money on sort of superfluous things" move.
The 100% calf leather belt—even the aglets at the end are leather rather than metal—is just $170. That may be a bit too much, but sometimes you have to give into the absurdity and just roll with it. It's pretty great to be honest. If you're on a budget, but REALLY want a super thin leather belt, you could probably source some leather for cheap somewhere and DIY your own.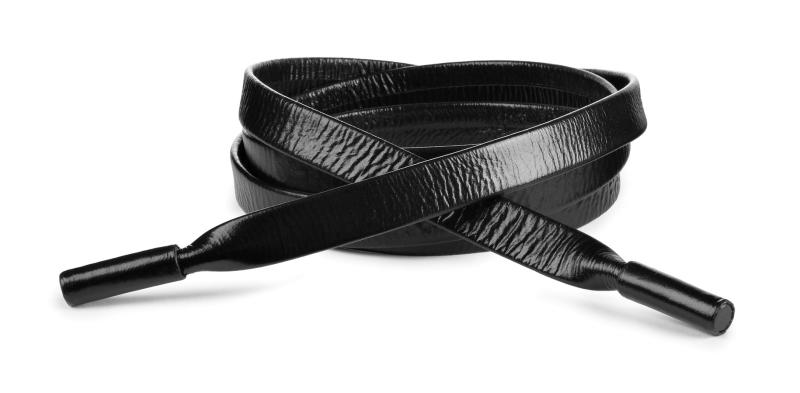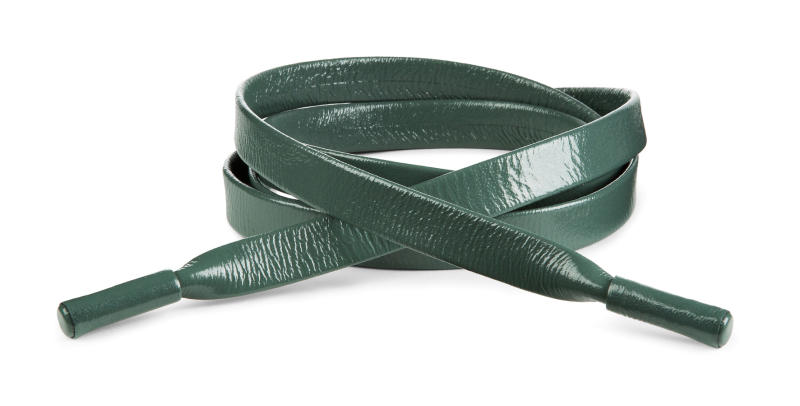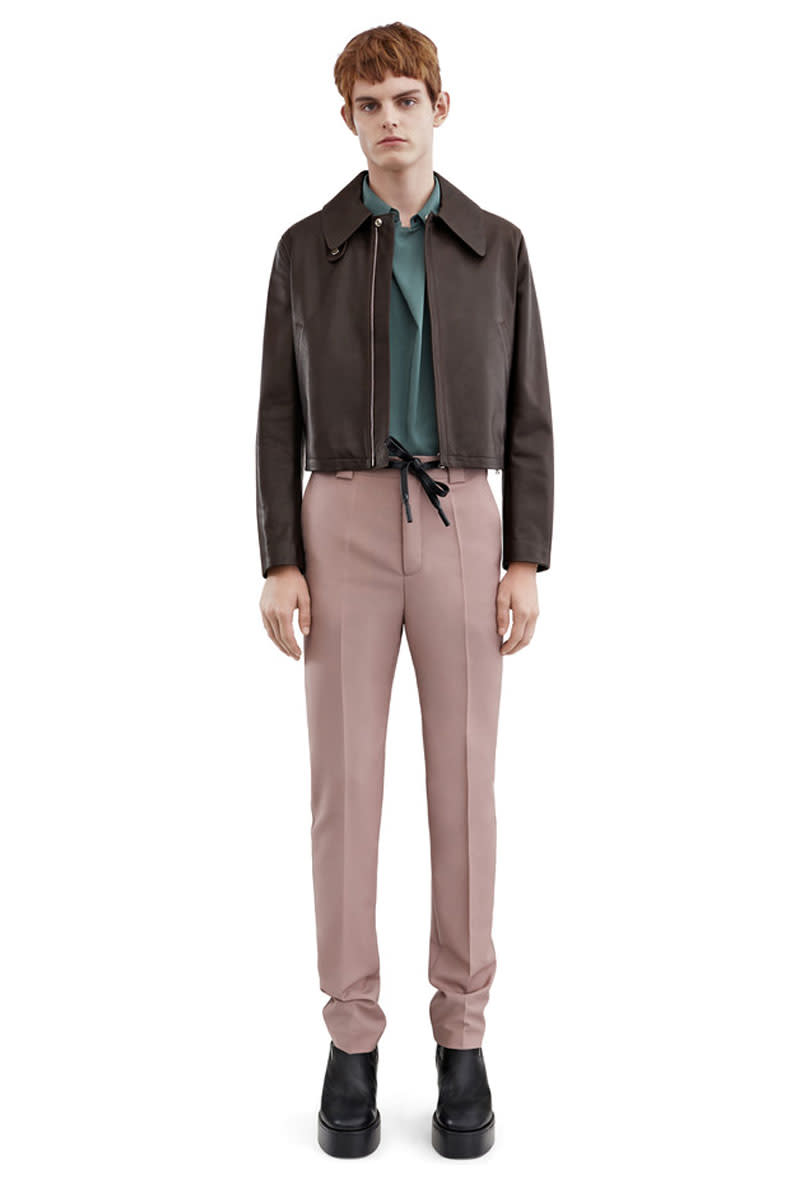 Source: Complex